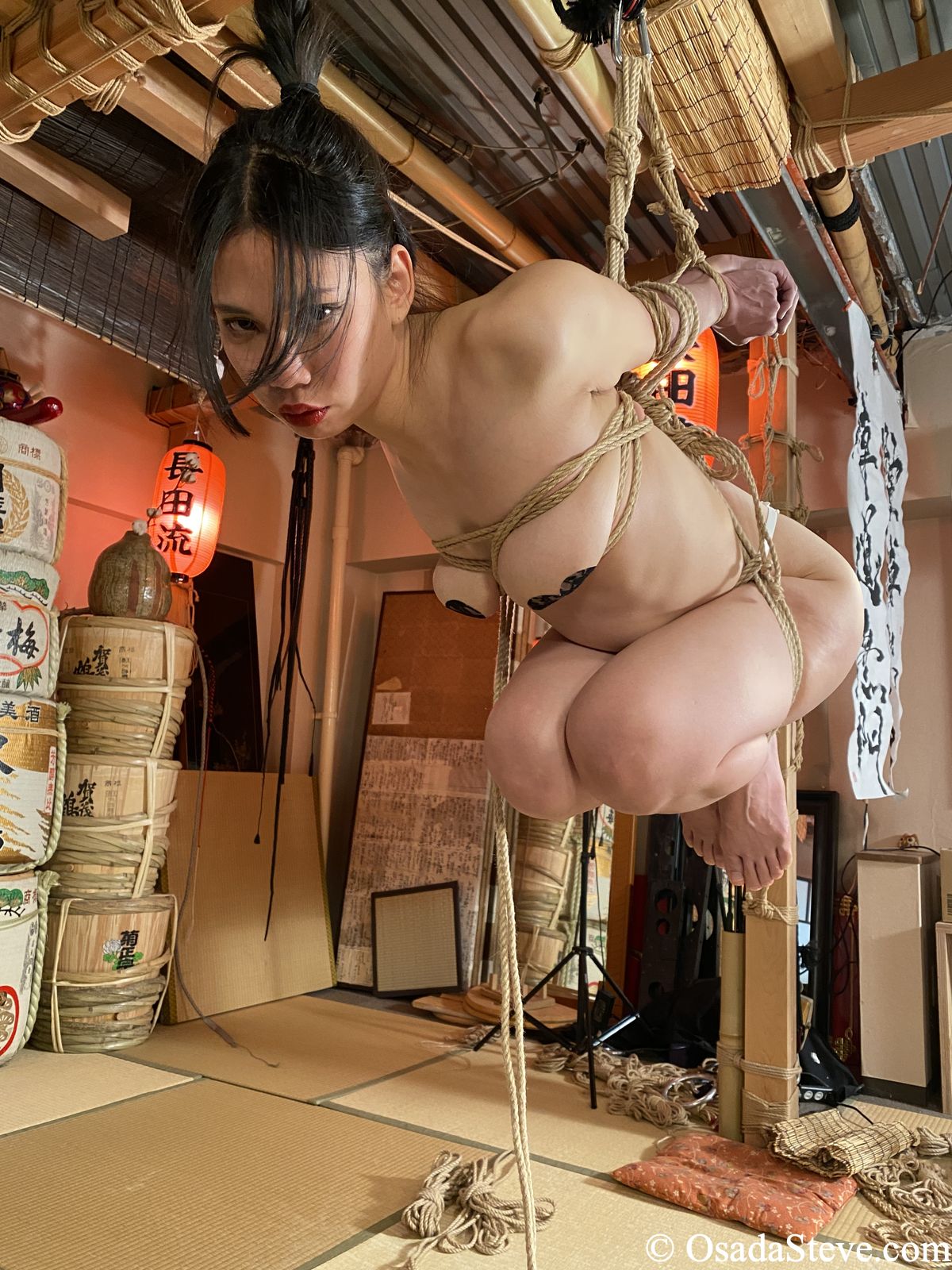 Seiza Suspension
(seizazuri,
正座吊り

)

This suspension allows a variety of chest contraptions to be used for balancing the body shapes and poses.
The real weight is carried by the hip-thigh-lower-legs bondage.
The suspension starts while ukete (
受け手

) is seated in the Japanese seiza (on her knees).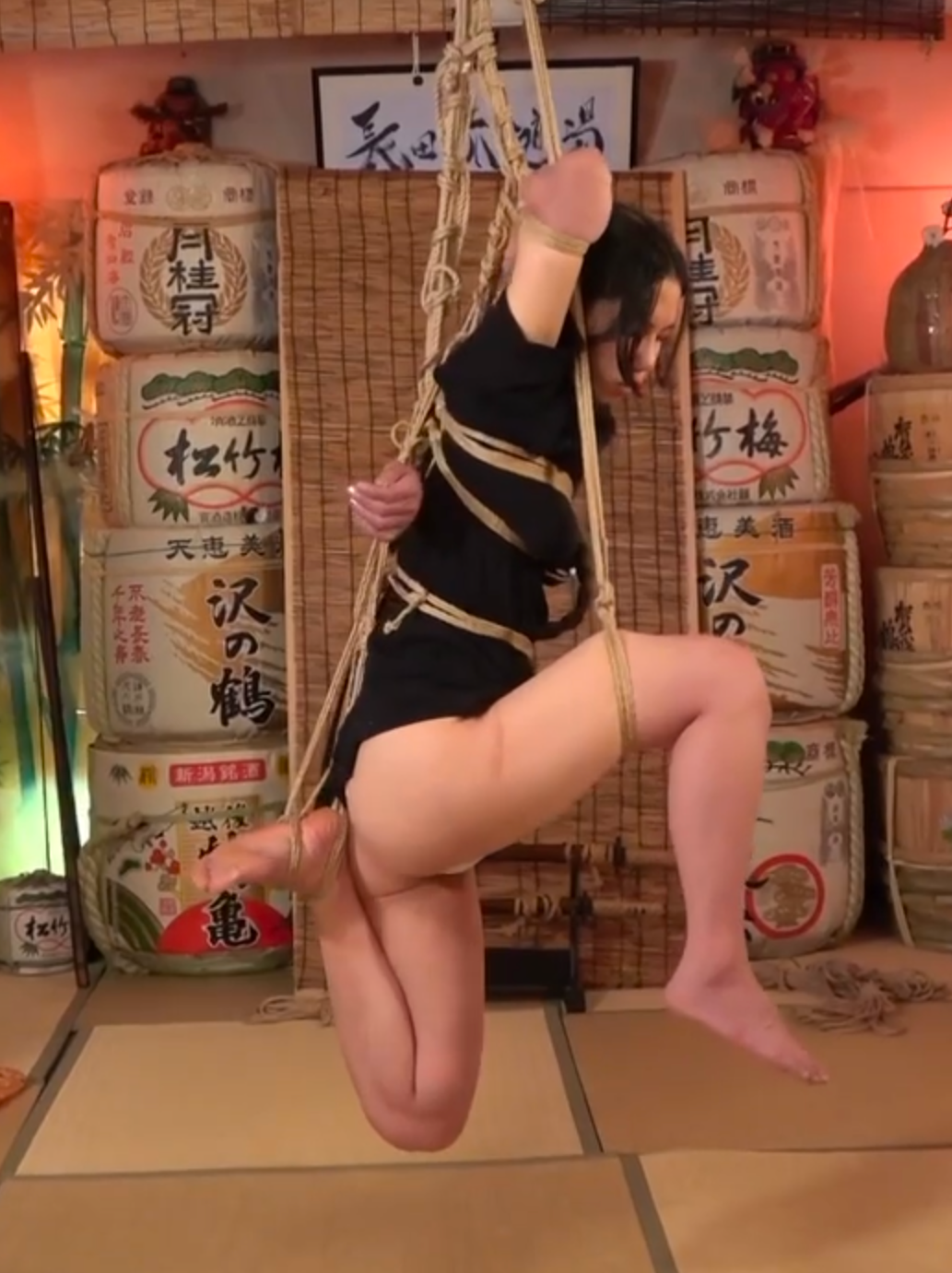 Rifle Suspension
(teppozuri,
鉄砲吊り
)
This is one of the more classical suspensions where you can demonstrate your tying skills when dealing with multiple uplines.
The legs are often suspended in the 'running man' style.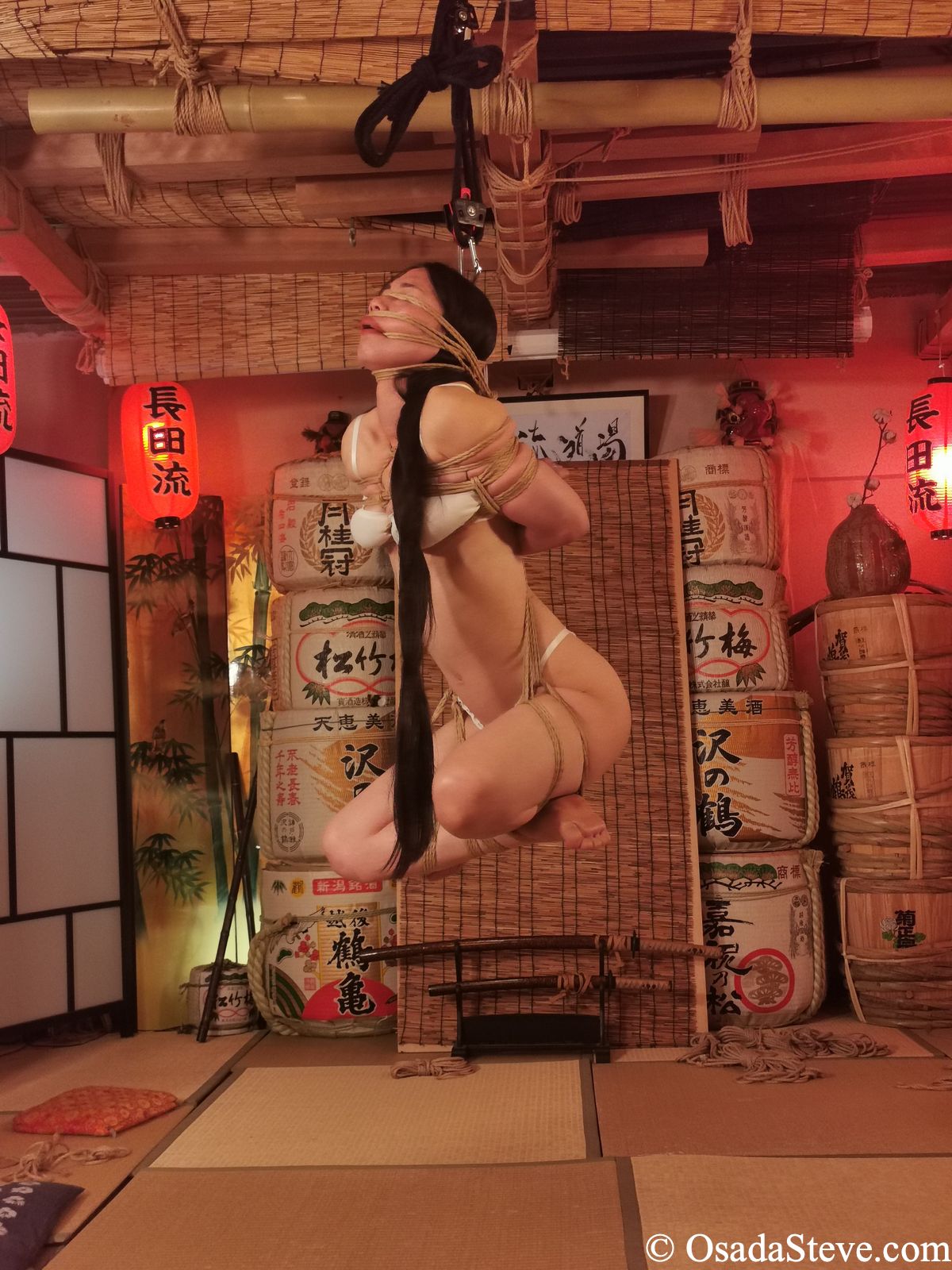 Cross-legged Suspension
(agurazuri,
胡座吊り

)
A challenging tie that allows for various approaches and can be used for skillfully executed suspension progressions (tsuri renzoku waza,
吊り連続技

).
This is a technically complicated but very comfortable suspension.

The Curriculum
115 minutes
Available in days

days after you enroll

First Section
Chef's Recommendations
Check out the other courses of the
Black Label
series.
Or perambulate through the vast library of
structured
Osada-ryu school system courses and
high-quality
workshop recordings.