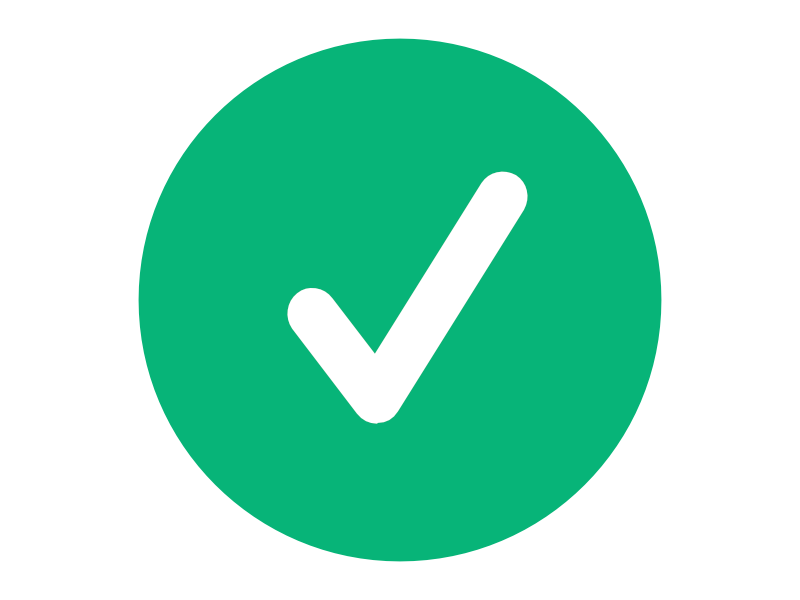 Certified + Verified


Kinbaku Academy
Certification
Three Easy Steps

1)
Apply.
2) Verification.
3) Certification.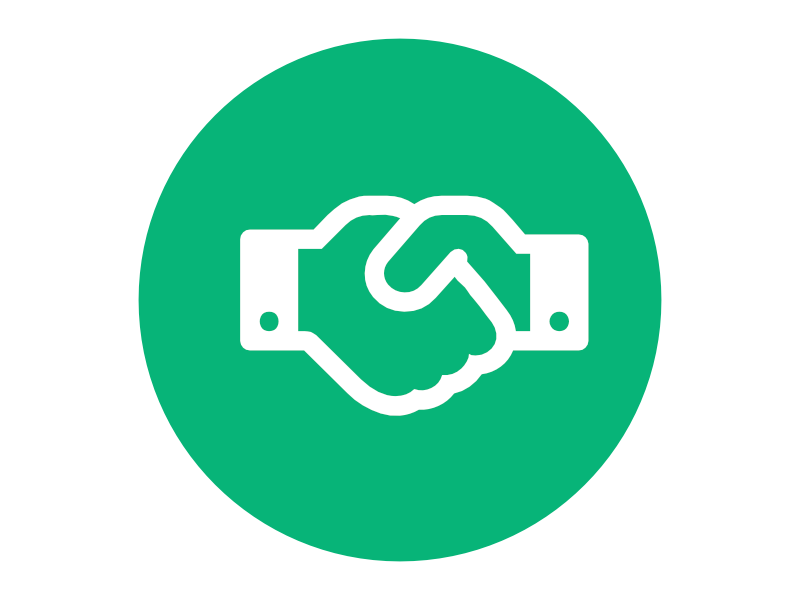 Verification
Demonstrate your skills in the respective kyu level(s) you are applying for.
Do so under the guidance of a licensed instructor.



Verification Centers

Should astrological misalignment or geographical circumstances prevent you from personally attending an accredited dojo you can still have your skills tested and verified online.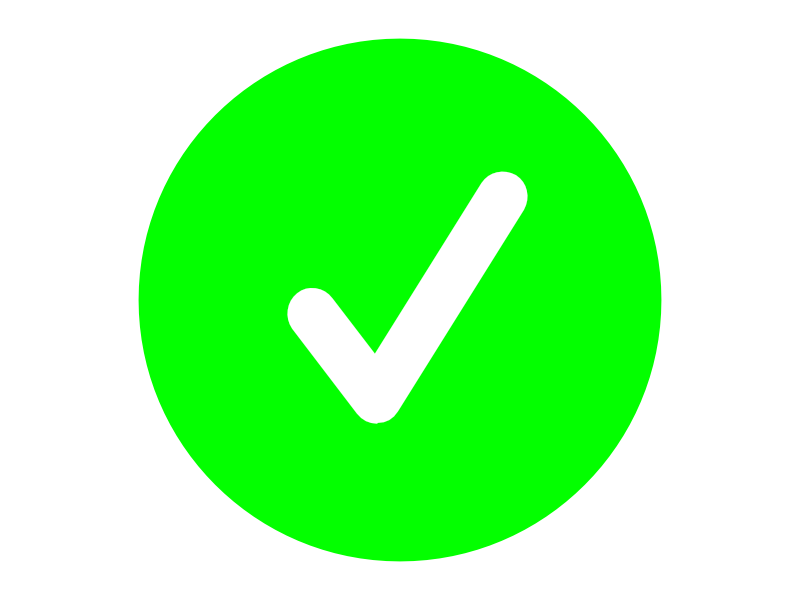 Certification
After successful verification you will receive the applicable Kinbaku Academy certification logo and diploma.
(Note: 'Certificates of Attendance' will no longer be issued.)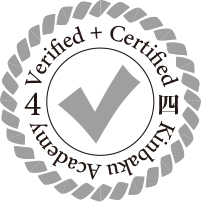 Once certified . . .
Display This Logo
With Pride!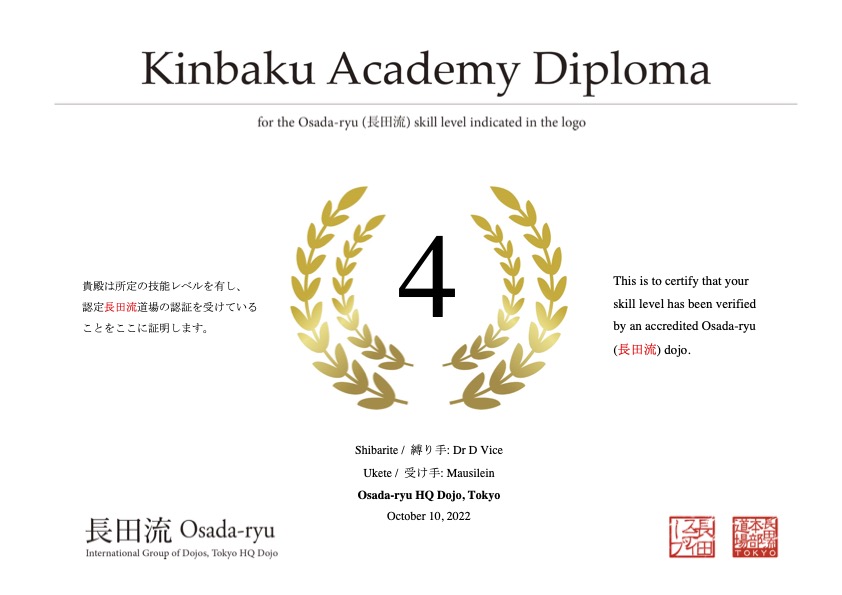 The Diploma
Individualized with the verified skill level (9th Kyu/
級

to 4th Kyu/

級

), your name (shibarite,

縛り手

), your model's name (ukete,

受け手

), date and location of the accredited dojo.
The ideal wall adornment for your tying space.