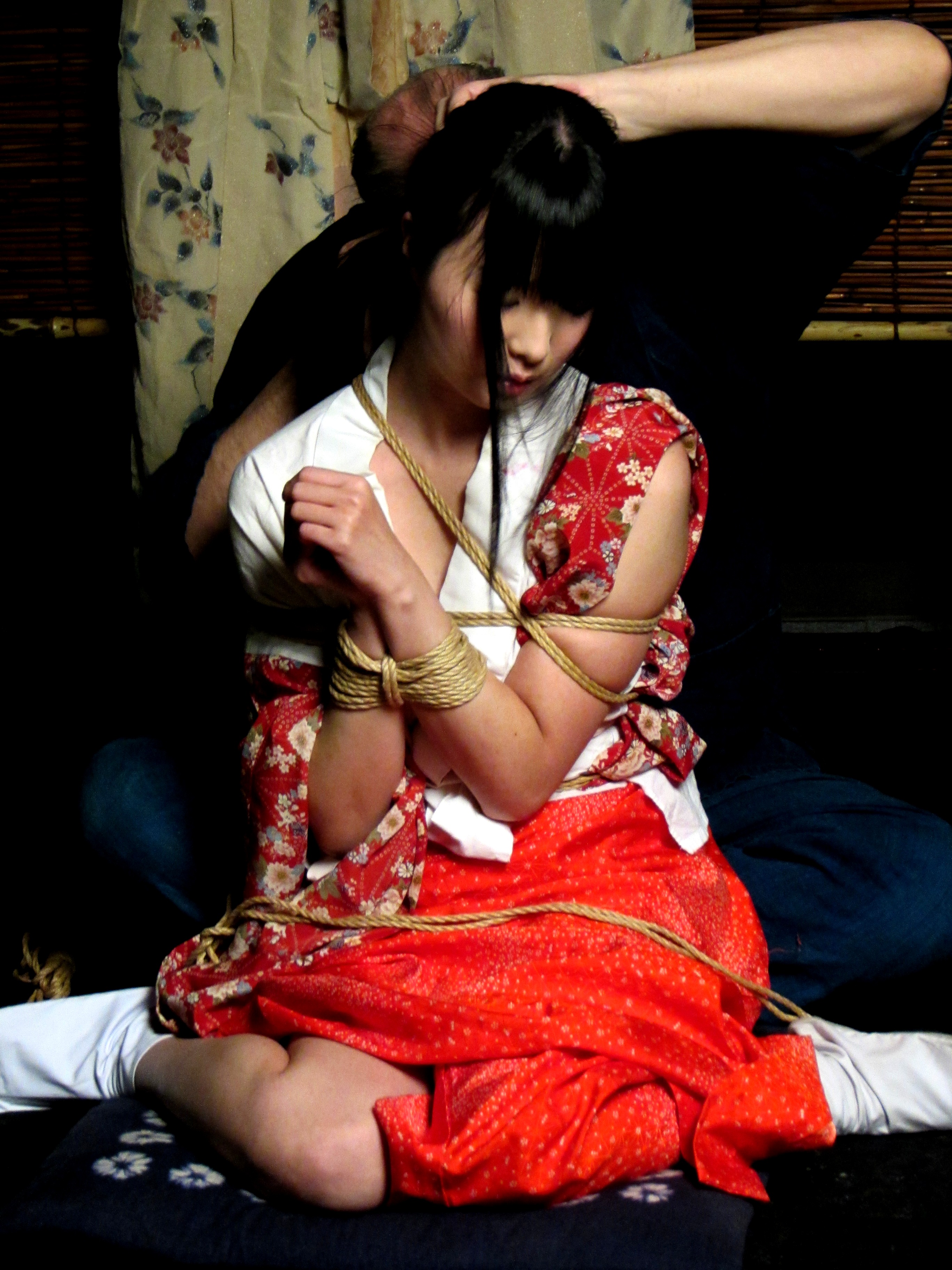 The Osada-ryu (長田流)
School System
This is the bundle you wished you knew about when you started your rope journey.
These SIX courses containing SIXTY lectures and SIX HUNDRED minutes of content will provide you with a solid foundation saving you years of frustration.
The individual lectures are not paint-by-numbers classes but comprehensive, all-encompassing affairs that teach the "how" and "why" helping you approach and discover the world of kinbaku/shibari (
緊縛/縛り

) with a completely new set of eyes and equip you with the tools to enjoy this "art" at a very satisfying level.

Everything about kinbaku
you never knew where to find.
The Osada-ryu (
長田流

) shibari school system is the oldest of its kind that offers structured learning covering the complete spectrum of kinbaku (

緊縛

).
Previously only available through one-on-one tuition in Tokyo and at accredited dojos abroad the study of Osada-ryu is now also available online.
The school system is organized in Basic (
shokyu,
初級
), Intermediate (chukyu,
中級
), and Advanced (jokyu,
上級
) with each level covering three Kyus (
級
).
All skill levels
of this bundle qualify for
The Kyu Bundle Clip Parade
A selection of clips to help you decide whether this Kyu Bundle is for you!