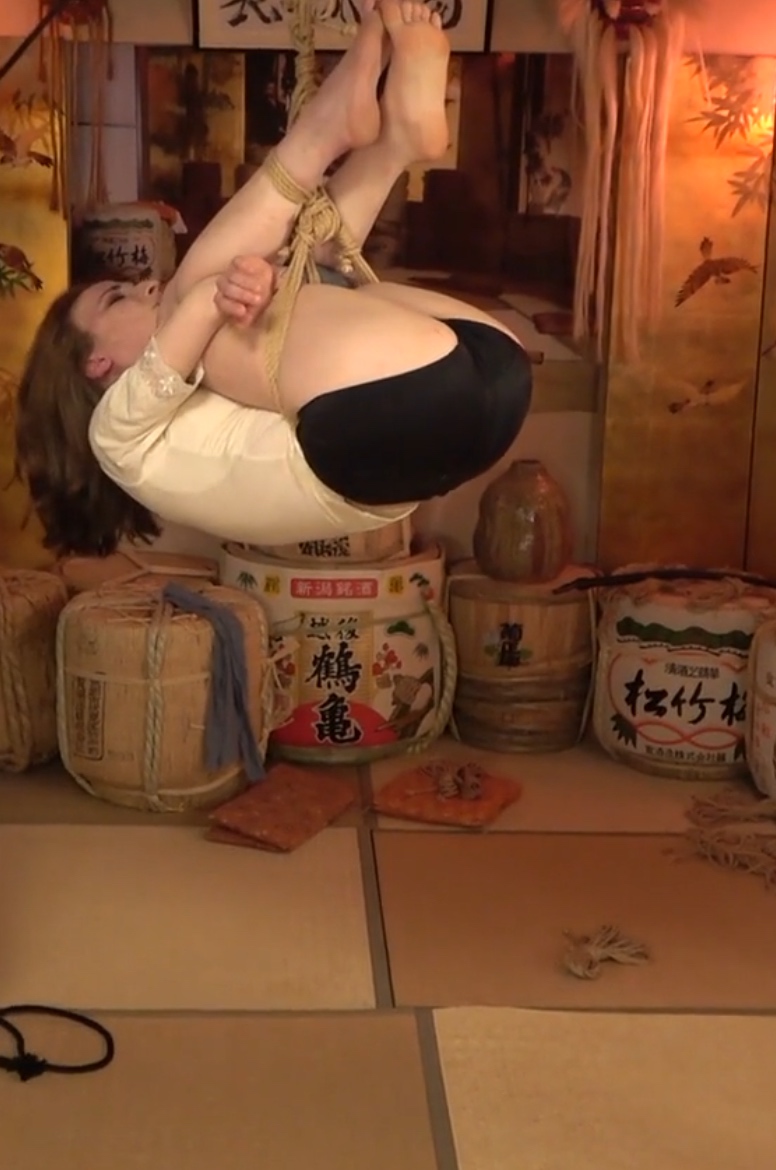 What You Are About To Learn
We are starting off with a beautiful kakaezuri (
抱吊り

, leg-embrace suspension.
Next we discover the secrets of 'pure' futomomo suspension (
太腿吊り

). 'Pure' in the sense that the ukete (

受け手

, bondage receiver) is suspended 100% by the leg(s) only.

We are then treated to a masterclass of crucifixion (haritsuke,
磔

)-based pole suspension (hashirazuri,

柱吊り

).

To round things off in style we are given a glimpse behind the scenes of an unorthodox labbing experiment.

To Enroll In This Course It Is Recommended
To Have Completed ALL
Kyu (

級

) Skill Levels 9 to 4.


As we are entering the Advanced Level
(
上級
, joukyuu) of the Osada-ryu (
長田流
) school system, the techniques taught are becoming increasingly complicated and high-risk.


Enjoy the Sensual Art of
Osada-ryu Kinbaku
長田流緊縛
Play safe!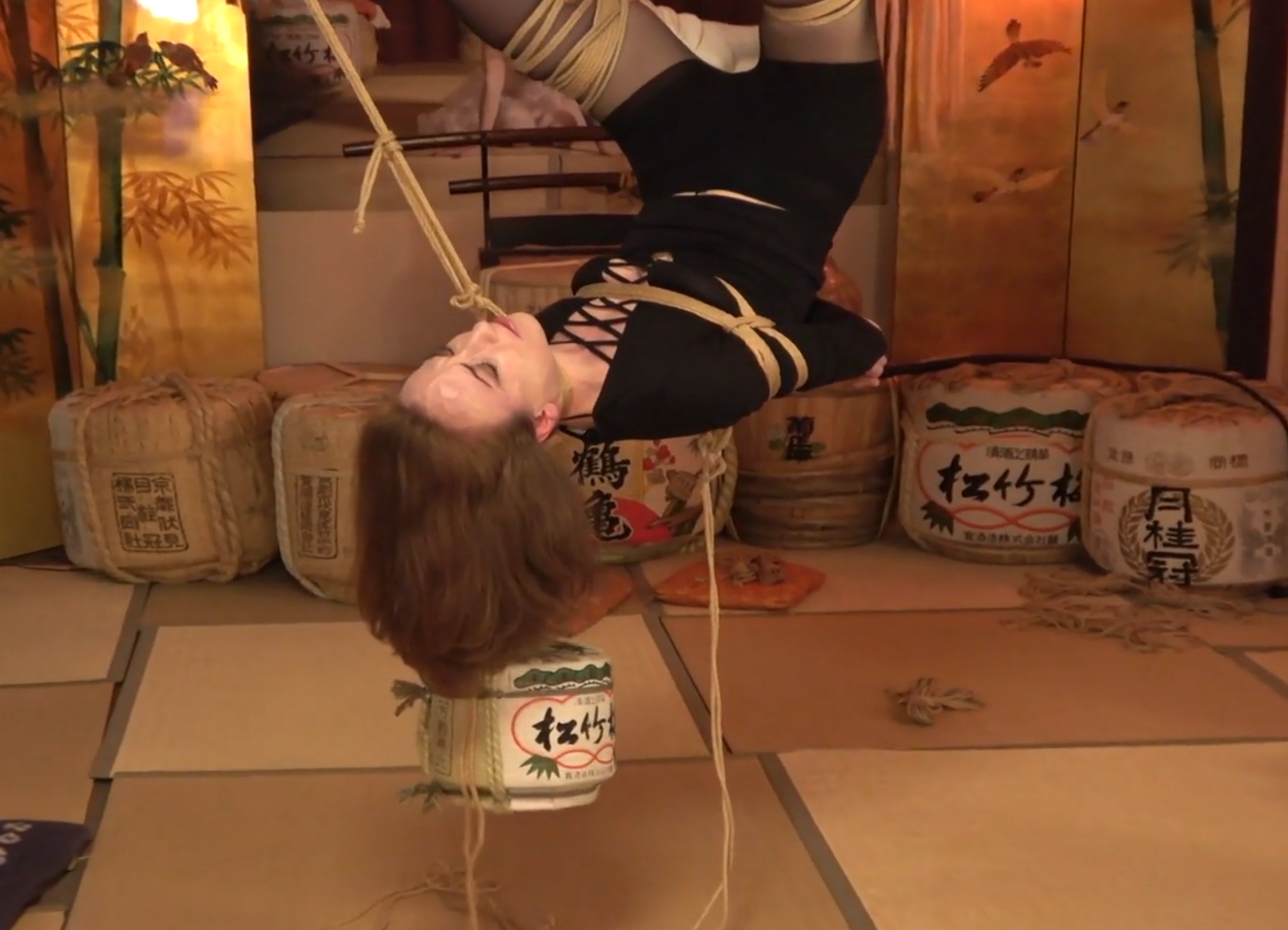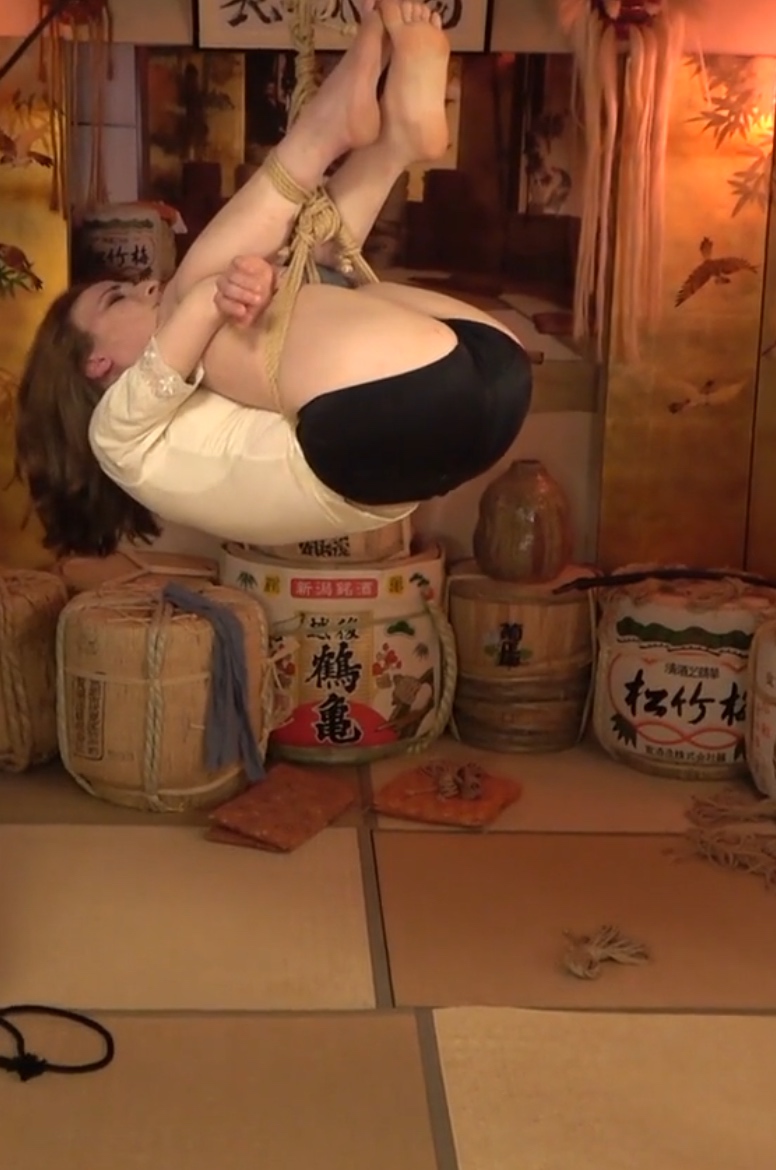 Kakae Suspension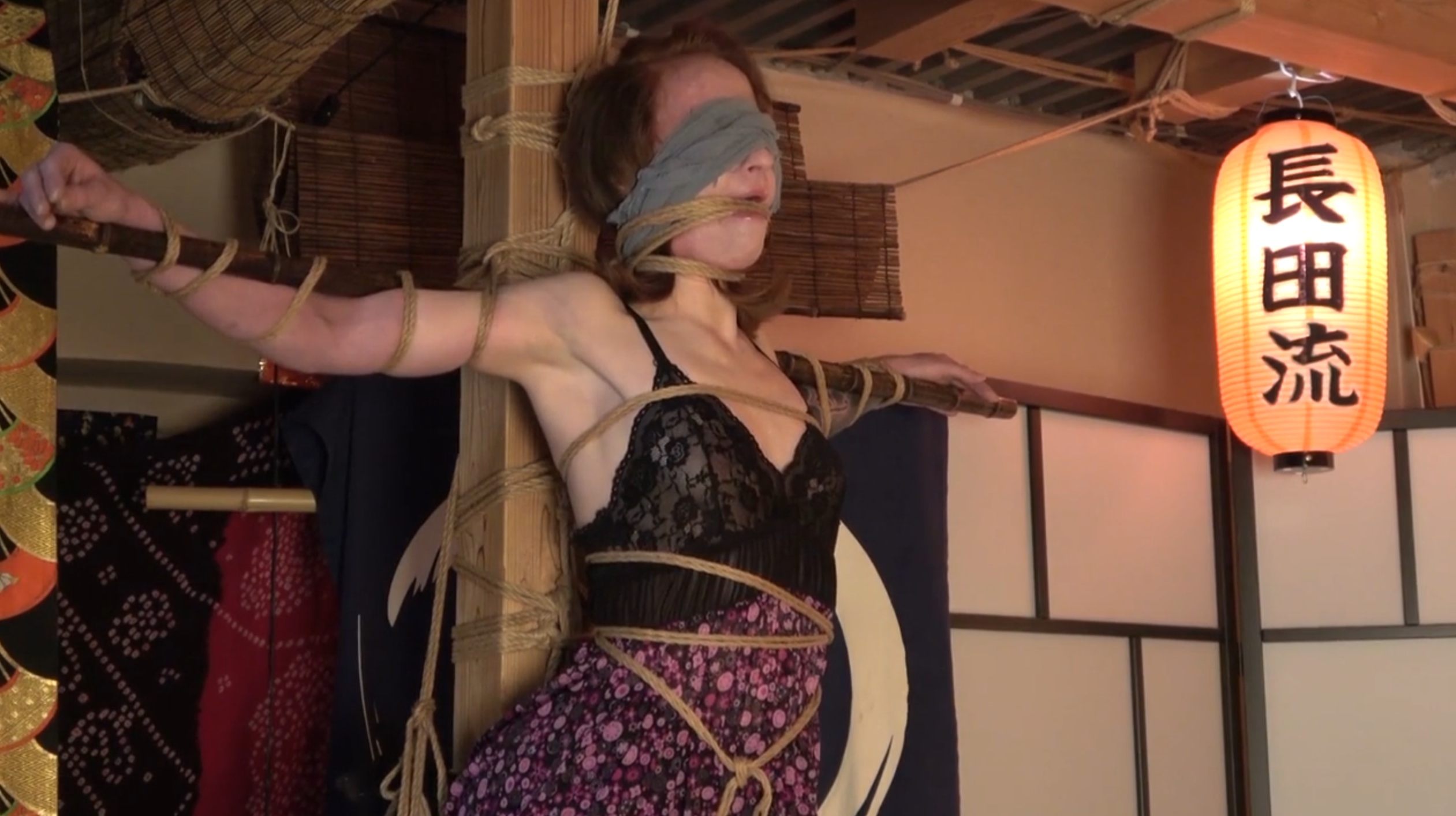 Bundle Up To Meet The Enrollment Requirements
Please note that ALL skill level courses 9 to 4 are also available for certification!