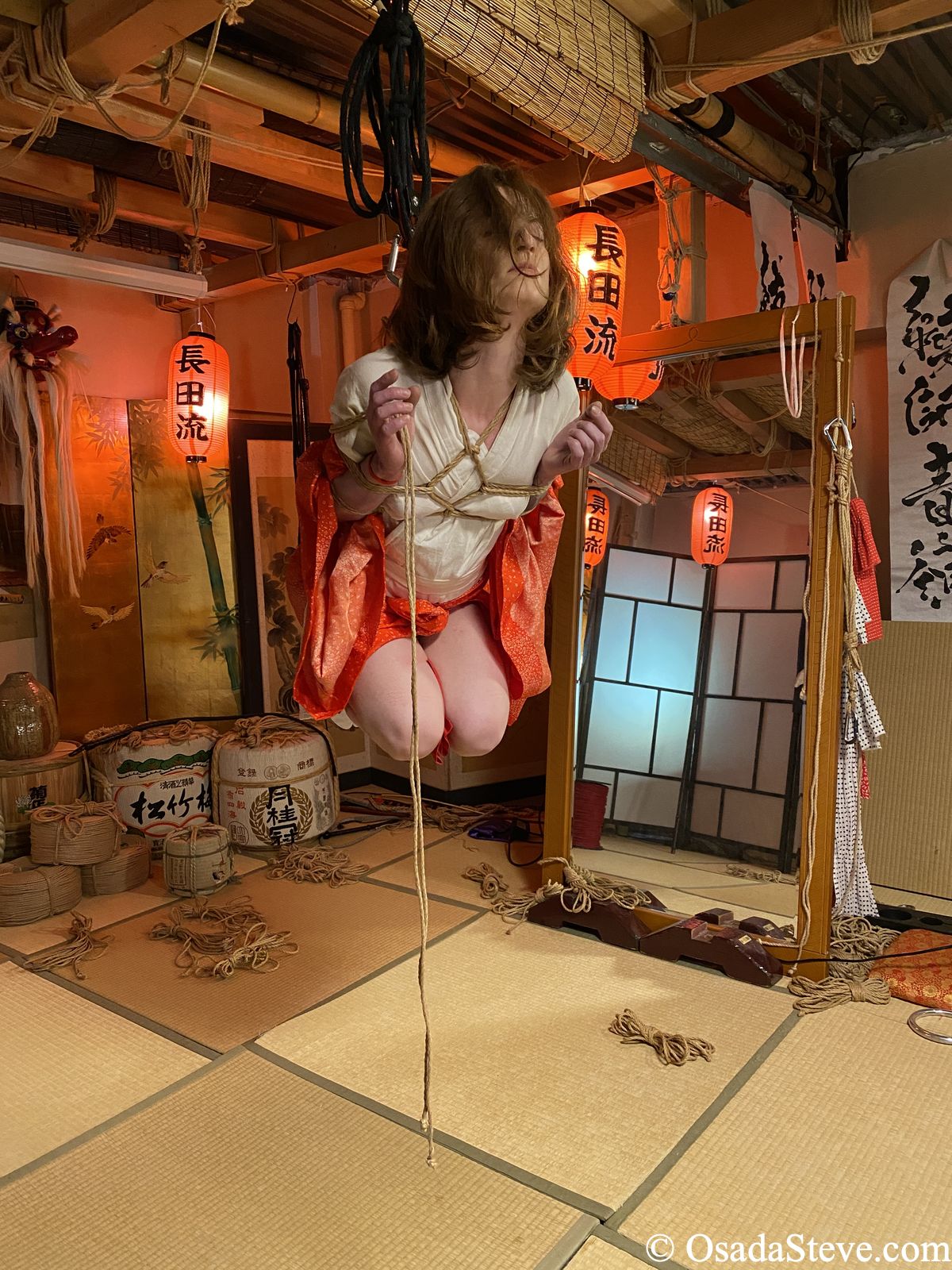 The Osada-ryu Kinbaku Academy
The Osada-ryu (
長田流

) school system is organized into increasingly challenging skill levels. Following a Japanese martial arts system these levels are counted in descending order from ninth kyu to first kyu before ascending from first dan (black belt) to second dan, and so on.
While the kyu levels 9, 8, and 7 (see Kyu Bundle https://www.shibari-dojo.com/p/kyu-bundle-9-7) are mainly dealing with basic skills, the kyu levels 6, 5, and 4 are offering more complicated ties as well as suspension techniques.
Enroll in this bundle to elevate your kinbaku to the next level.


Sixth Kyu A + B Clip Parade
Fifth & Fourth Kyu Clip Parade
Here's What You'll Get
SIX courses containing SIXTY lectures packed into 880+ minutes (14+ hours) of content.
Check your inbox to confirm your subscription