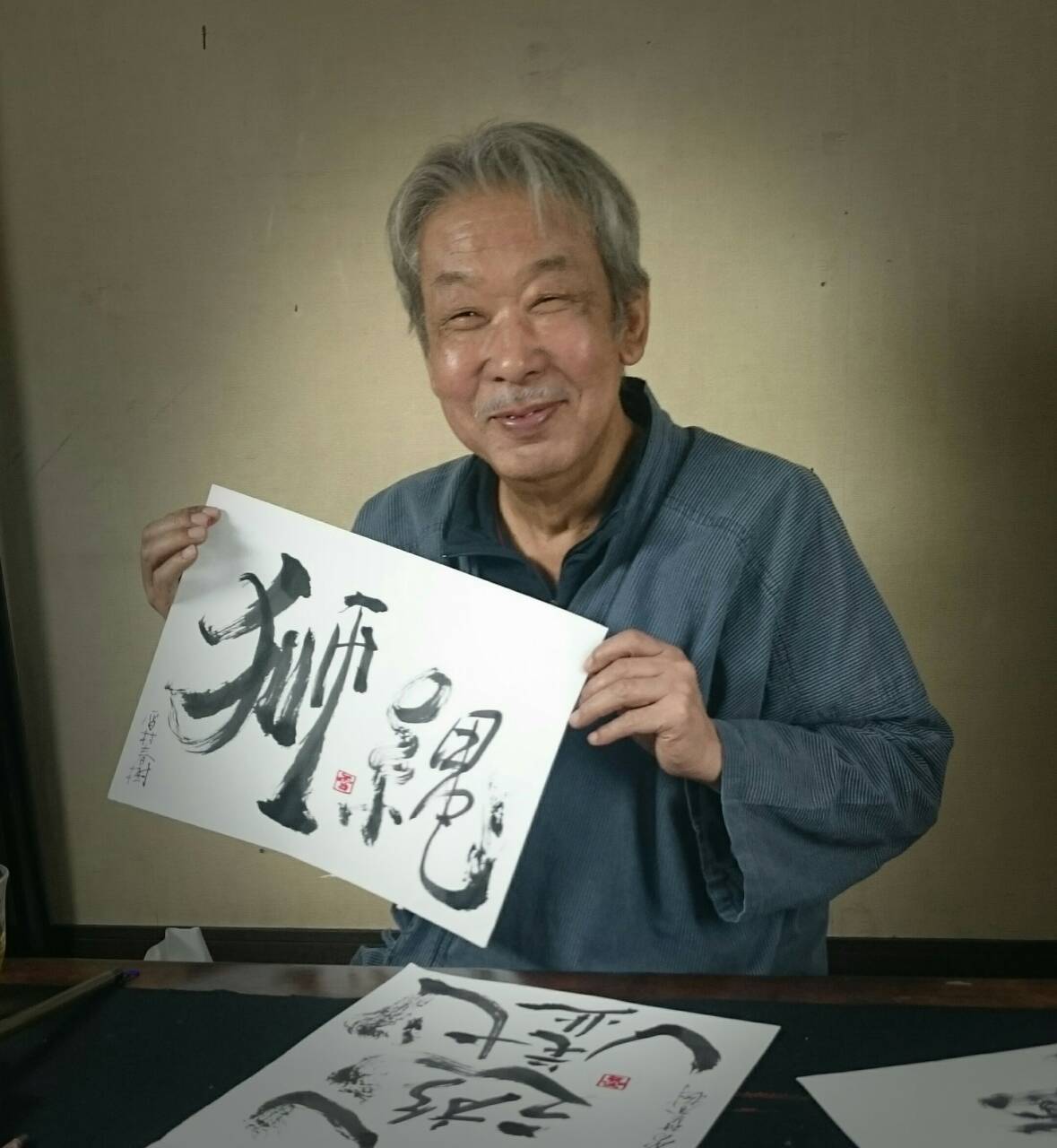 Grandmaster Yukimura Haruki (1948 to 2016) has elevated the caressing style of kinbaku to an art form. Learn how to engage with your partner by focusing on their heart and soul.
The essence of Yukimura-ryu / 雪村流 is taking the partner on a sensuous journey of rope. The emphasis is establishing a deeply emotional connection through empathy, respect, and the transfer of ki / 気. The rope patterns are relatively simple and easy for beginners to understand. It is the "way" the rope is applied thatis the focus of this workshop.
The "way" is creating a dialog that encourages tying "with" your partner. This requires A) the right mindset and approach, and B) applying all the subtle body-and-mind techniques and moves. The latter can be broken down into micro units, practiced, and mastered. A good Yukimura-ryu session is a sensuous, erotic affair instilling intimacy and love. It can also be meditative and peaceful – providing a safe space to discover the feelings and the soul of your partner.
About this workshop series
Osada Steve has been following the art of Yukimura Haruki (
雪村春樹

) since 2000, covering sensei's live performances, photoshoots, and video work -- all the time "learning by watching".
In those days it was not common for shibari/kinbaku professionals to formally "teach" their craft.
In 2007, Yukimura sensei decided to offer structured individual coaching/tutoring. In 2012, Osada Steve became his first student and the first to be issued an official Yukimura-ryu (
雪村流

) instructor's license.
It is hoped that in this four-part workshop series the spirit of Yukimura-ryu comes alive once again to inspire a new generation of kinbaku enthusiasts.
Enjoy all four Yukimura-ryu workshop recordings
(500+ minutes)
for one convenient bundle price.
Kemono Shibari Sampler Clip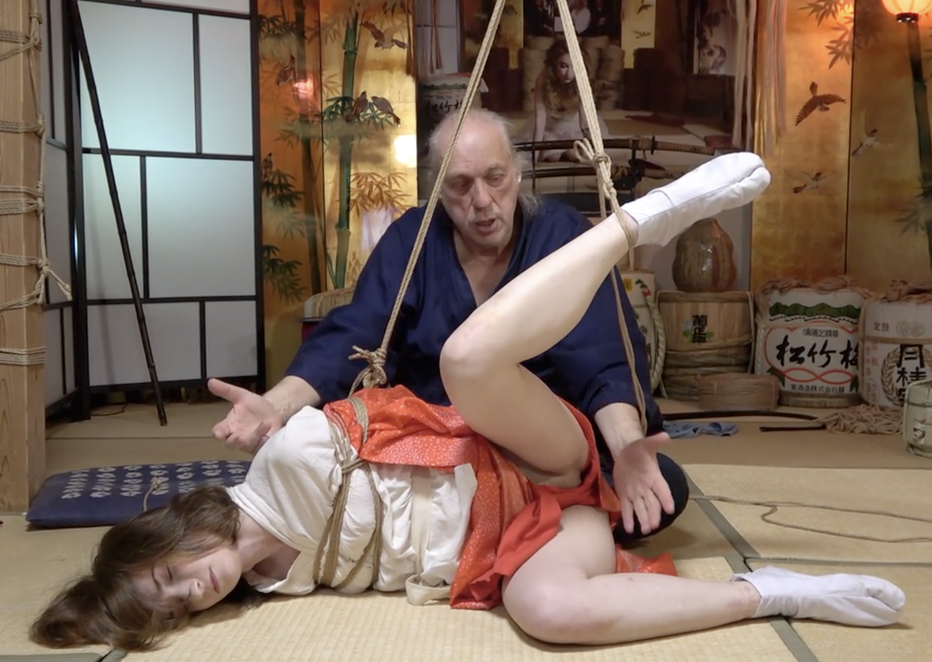 Yukimura-ryu 1 of 4
100+ minutes
In this Yukimura-ryu workshops we will focus on the legendary kemono shibari (獣縛り) as well as on the Yukimura style gote (後手), and the kata-ashi kaikyaku (片足開脚).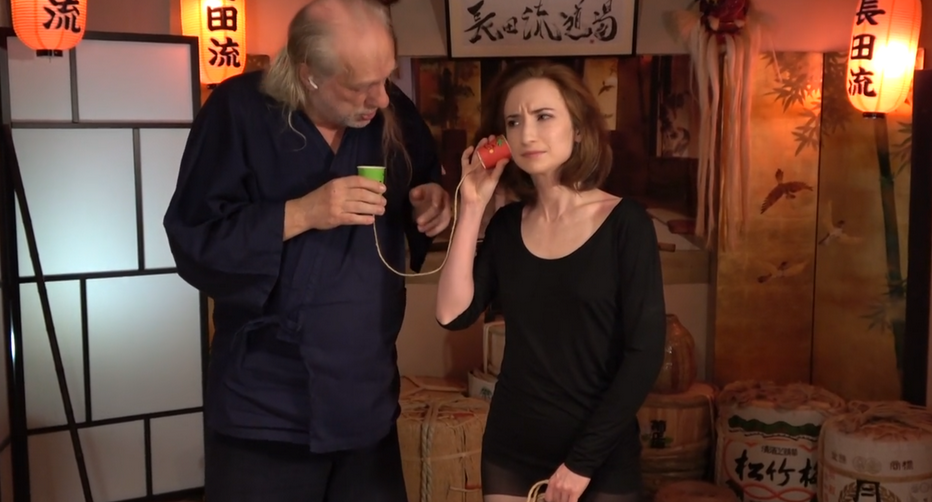 Yukimura-ryu 2 of 4
85 minutes
In this Yukimura-ryu workshops we discover the secrets of the legendary aisatsu shibari (greeting shibari, 挨拶縛り), the concept of the nawajiri string telephone (縄尻糸電話), and the power of ipponnawa (one-rope, 一本縄) ties.
We are also getting a master class in body handling by fixing the rope partner's arms strappado style to a pole (hashira / 柱).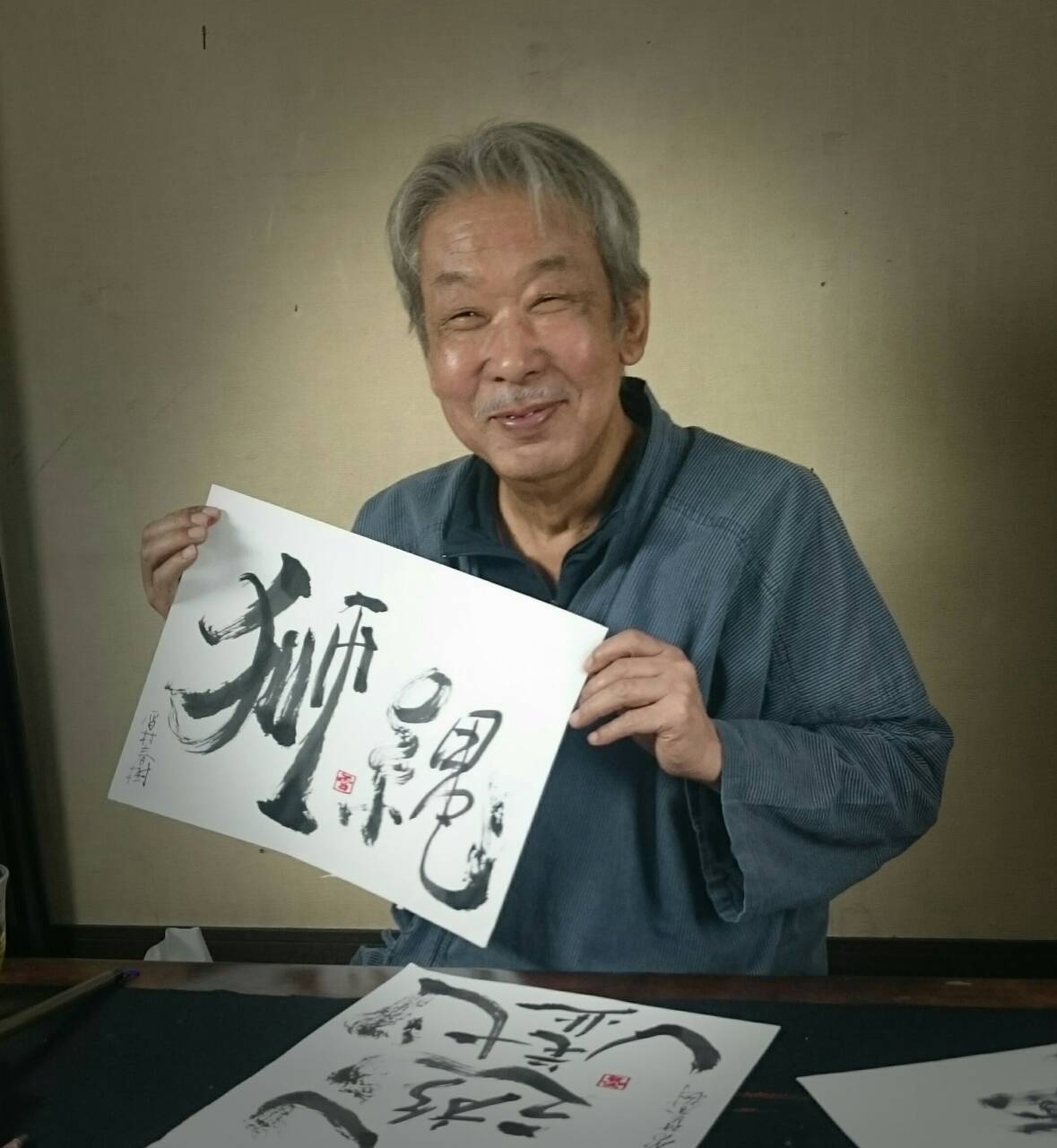 Yukimura-ryu 3 of 4
220 minutes
In this Yukimura-ryu workshops we explore the single-rope tengu (天狗) and single-rope shukke (出家, temple tie), practice the 5-heights manipulation and discover the power of nawajiri ki (縄尻気) trasnsfer, before discussing the finer points of the Nine Gates of Osada-ryu.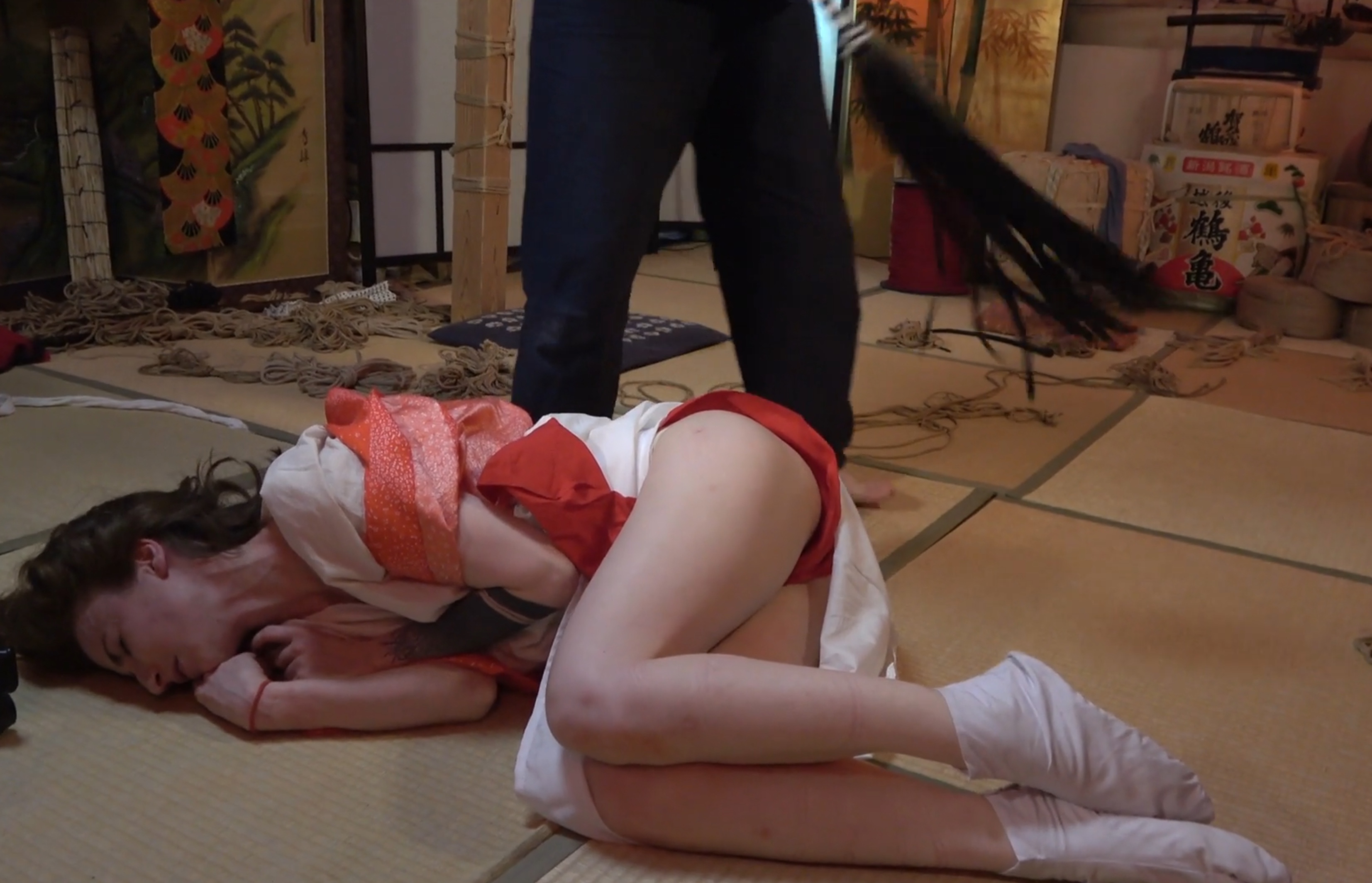 Yukimura-ryu 4 of 4
120+ minutes
In this Yukimura-ryu workshop we are exploring the concepts of point of no return (indou o watasu, 引導を渡す) and ki hairimasu (気入ります). We also learn the pretty cat's cradle tie (ayatorinawa, 綾取り縄) and are being treated to an inspiring play session.
Chef's Recommendations
Check out the ever-growing list of workshops and educational courses from the Osada-ryu Kinbaku Academy.
Check your inbox to confirm your subscription