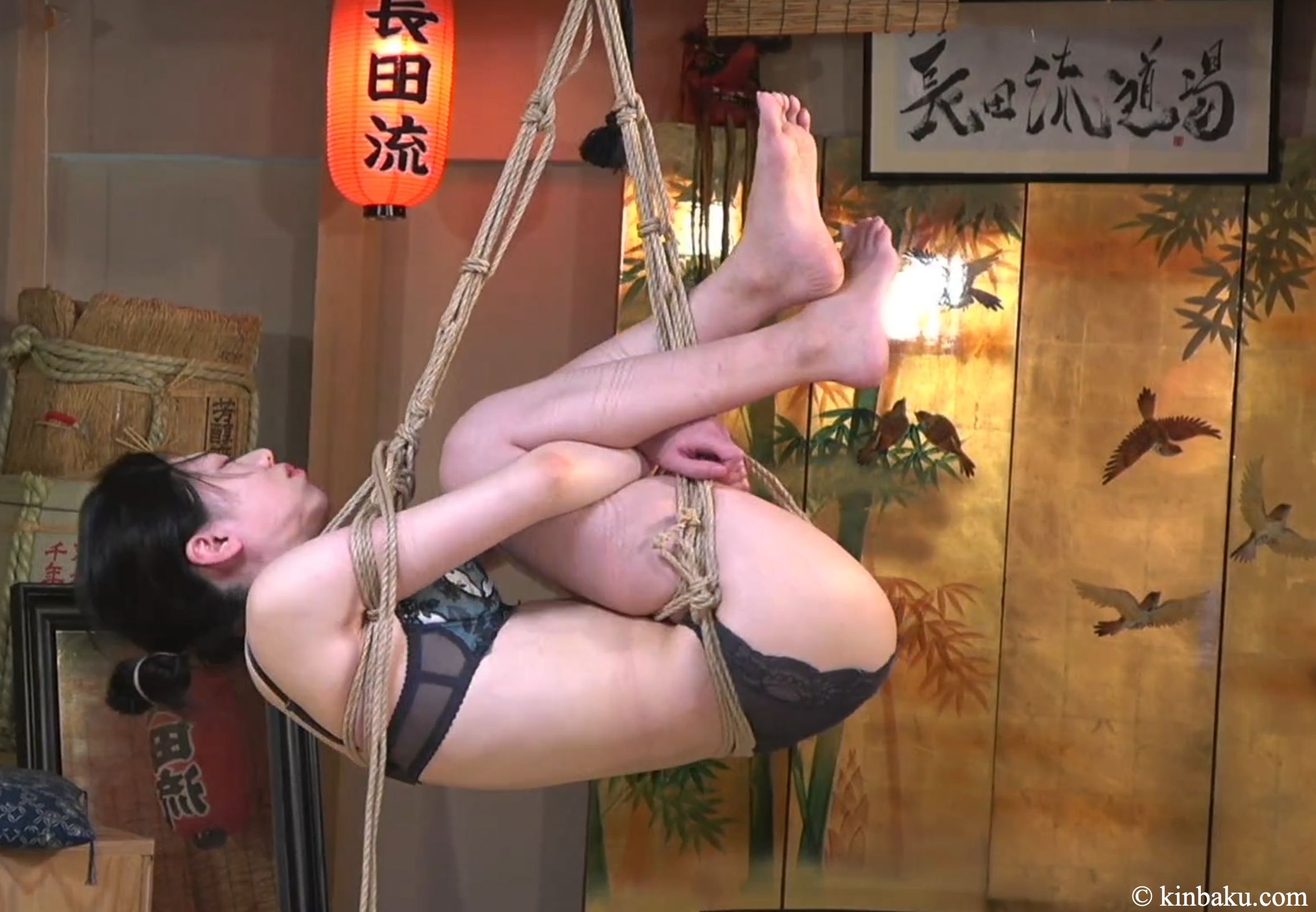 The "Kinbaku Live @Studio SIX" performance series have been running for 20+ years.
Due to their intense nature they do not always make it into this educational platform.
So here is another rare performance that played to "live" audiences at the Osada-ryu HQ Studios plus broadcast via Zoom.
You can get tickets for future attractions here.





What's Inside
We are starting off with two types of strappado, one "normal", and the other where the backs of the hands are facing each other.
We then enjoy a face-down suspension. In Japanese, we call it a gyaku-ebi-zuri (
逆海老吊り

) aka reverse shrimp suspension. (See Teaser Vid below.)
This is followed by a cross-legged suspension where a bamboo pole is used for a crucifixion pose. This is then transitioned to an inverted suspension, followed by an elegant wakizarashi pose. (See photo on the right.)
We then round off the evening with a leg-embrace suspension aka kakaezuri (
抱え吊り

).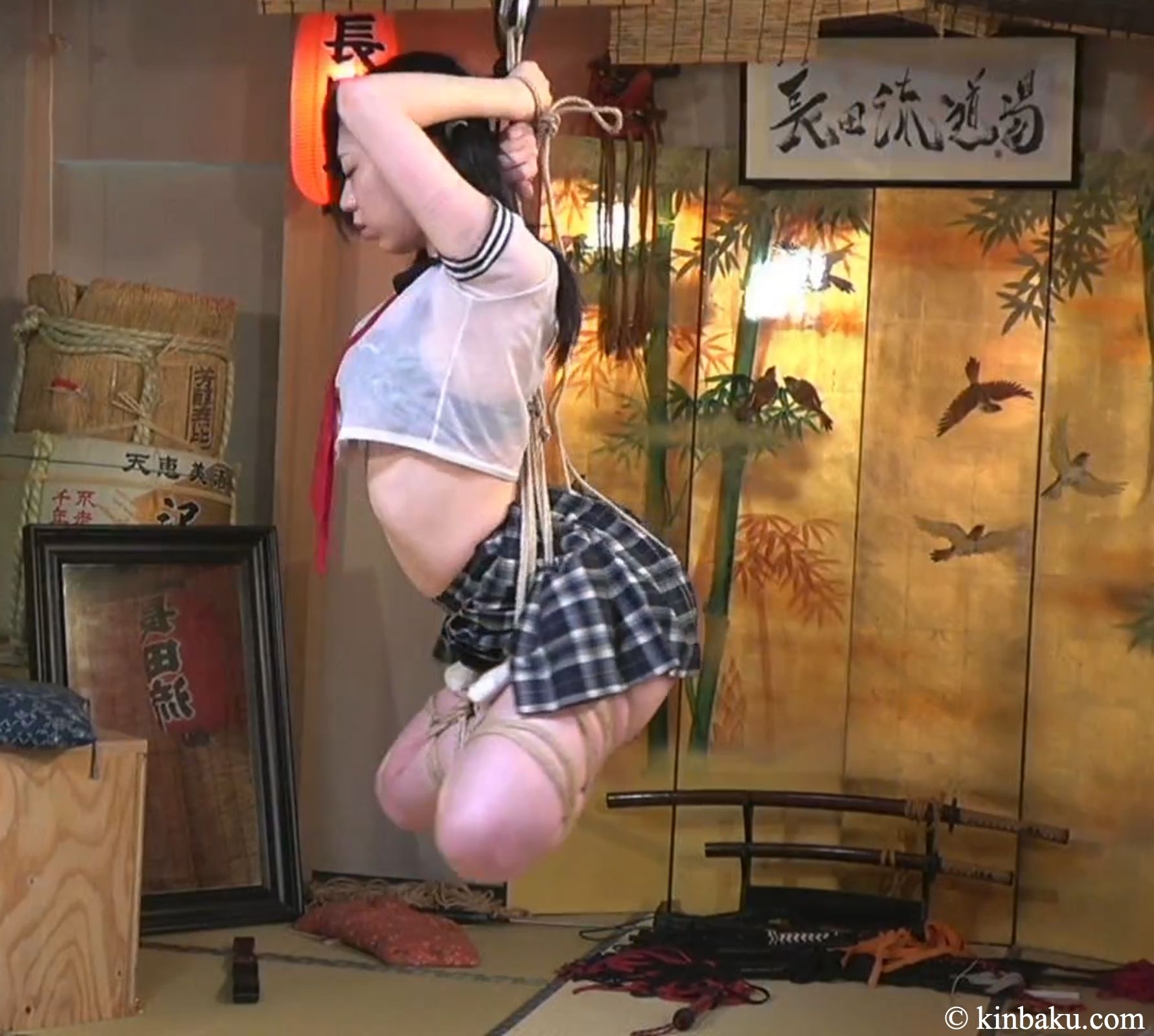 99+ minutes of video content

Available in days

days after you enroll

Main Section
Available in days

days after you enroll

Bonus Footage
Available in days

days after you enroll

Photos